Imagine waking up at your own funeral .. and nothing is the way you wanted it to be. The flowers suck. The casket is cheap. Your outfit is atrocious. Not to mention, everyone is stunned when you pop out of casket. Naturally, all hell would break loose, right? That's exactly what happens when Hope Allison McKinley wakes up while her own funeral is in progress.
In this novella, Hope takes you by the hand through her journey. She is faced with the task of putting her life back together after everyone she knows and loves thought she was gone forever. She also has to overcome the experience of being a viral sensation. Hope soon finds that going back to the life she once knew is easier said than done.
As an Amazon Associate I earn a commission from qualifying purchases made from my site. This does not increase your product cost. Thank you for your support.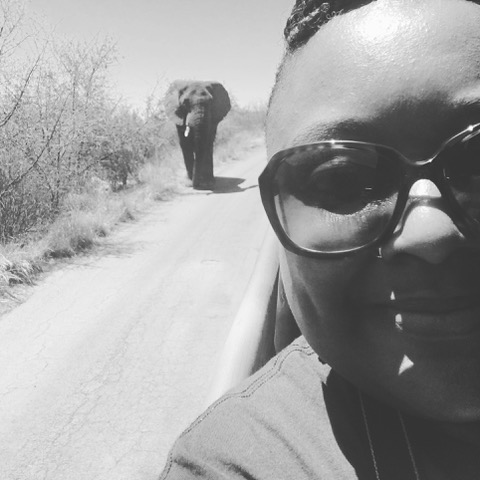 "Life happens. You either participate in it, or get rolled over by it. Time keeps ticking either way."
Artist | Attorney | Best Selling Author
I hate the idea of being kept in a box. I have always had a creative flair and delight in quilting, writing, and occasionally dusting off my flute. Over the past decade I've served my clients and community as a family law attorney. I genuinely love serving, but being devoted to others can often leave one feeling drained and unfulfilled. 
In 2019, a mind shift happened. I decided to unchain myself from my desk and nurture my need to create. I stopped living the life others expected of me and started chasing my dreams. In September of 2019, my first book, Woke Up Dead, will be available for purchase. It is an amusing, tongue-in-cheek novella about a young woman who wakes up at her own funeral, to the shock of those in attendance, and soon finds that getting back to life as normal is nearly impossible. 
In my spare time you can find me traveling, creating, attending concerts, and drinking my sorrows away after the latest Buffalo Bills loss. I also attend as many P!nk experiences as I possibly can. (She does not do concerts … she creates bucket list experiences …). 
If you want to be the first to know what I'll do next, please follow me on social media and sign up for my mailing list.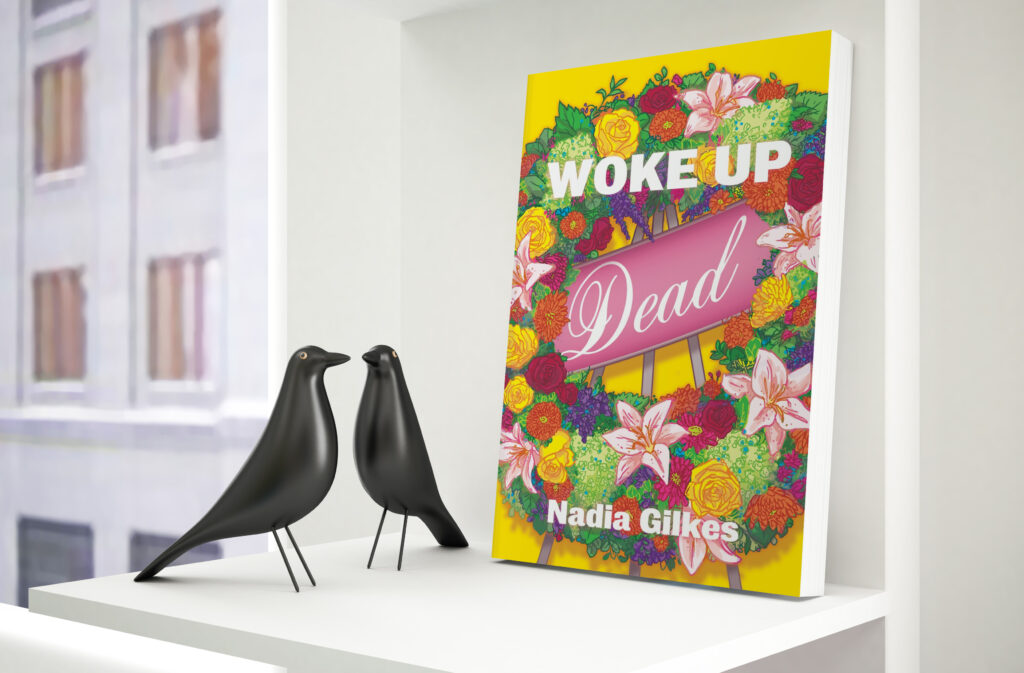 Be the first to get information on free chapters, book releases, and
in-person book signings
~ all directly to your inbox! Sign up below. 
Did you see this week's episode of Married to Medicine: LA. Poor Imani broke my heart. I hate to see a marriage crumble but it looks like she ignored plenty of red flags. I wish her and her son the best as they navigate this next chapter.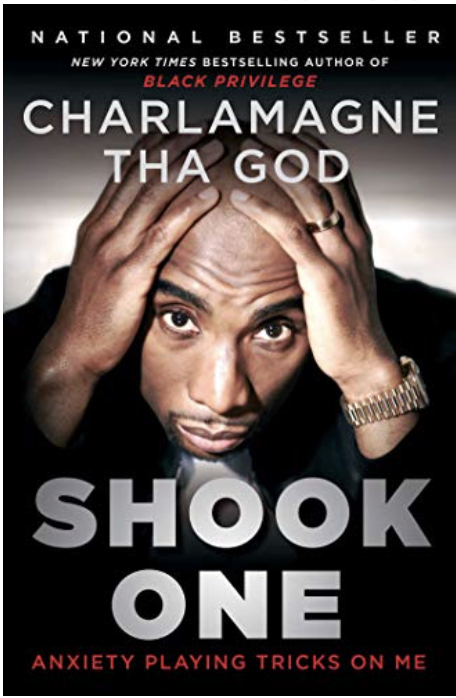 I have to admit, I've never been a huge fan of Charlamagne. I knew he was a big name in the radio world and every now and then he would do something that would cross my radar – an interview with an artist that I adore, or a controversial statement that I felt compelled to…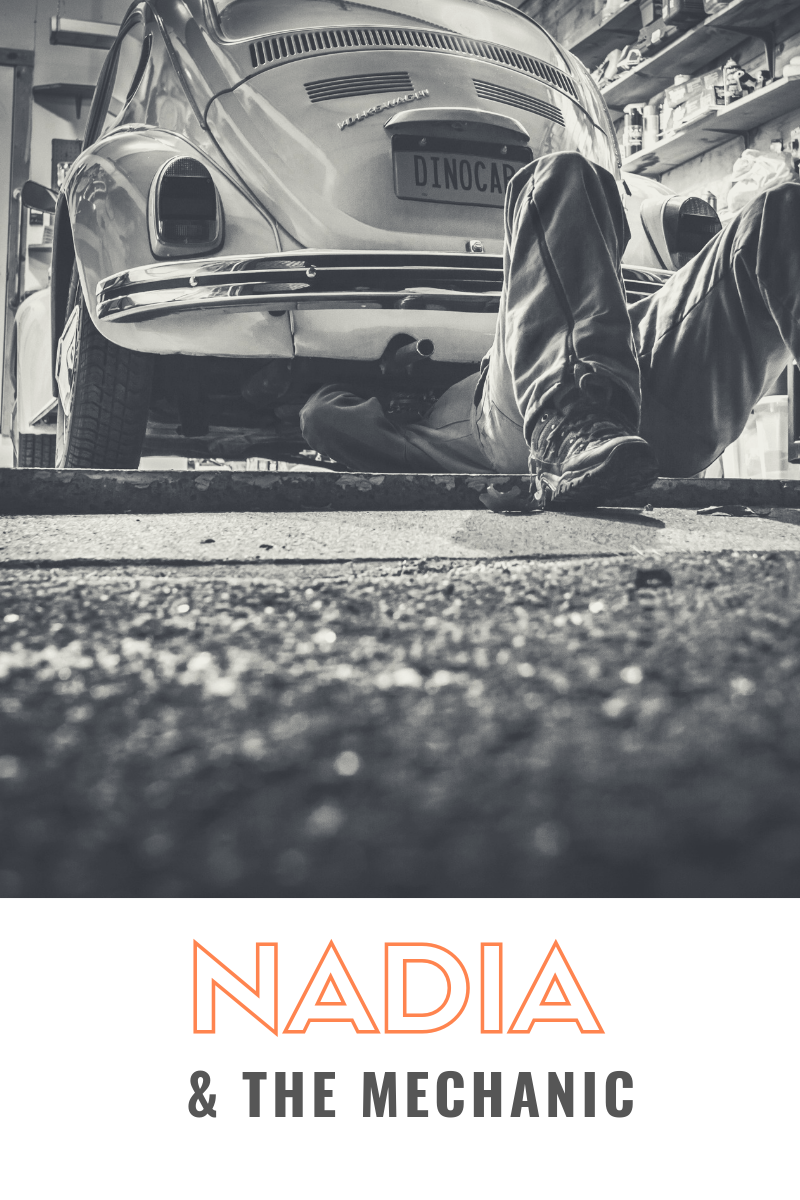 Have you ever experienced misery? No, I'm not talking about Kathy Bates in the Steven King movie type of misery. Or the I'm miserable so let me make everyone else around me miserable kind of misery. Im talking about going through a Las Vegas summer with no air conditioning kind of misery. Hell, basically. One…